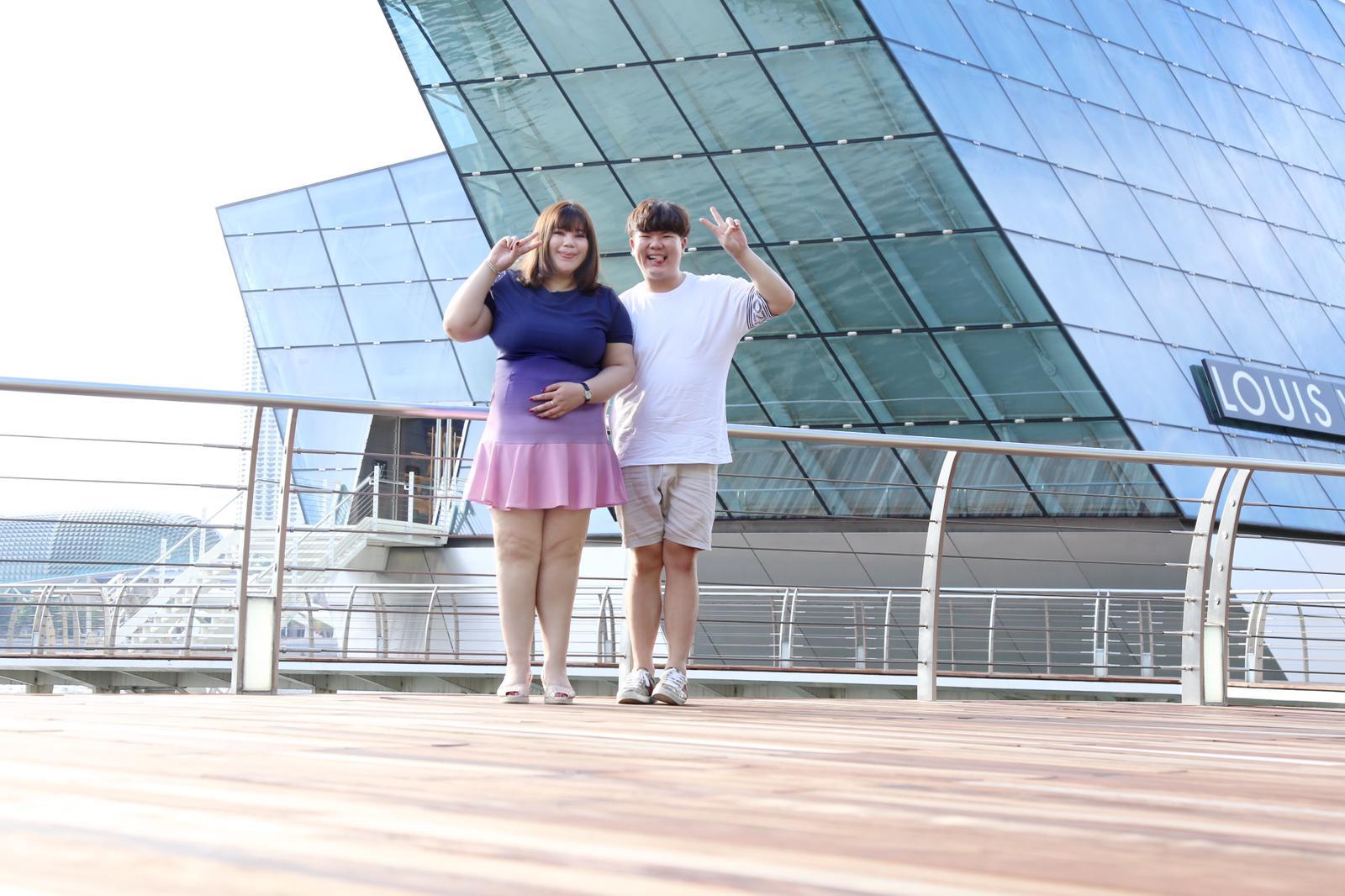 Started at the passionate age of 21, Xindy believes plus size ladies can bursting wardrobe just like how a normal size ladies has. Jumping our from the "boring" black outfits and bringing in apparels that is suitable for plus size ladies.
With the birth of Love.PrettyPlus+, we believe that every plus size ladies deserve to be pampered with stylish yet affordable plus size clothings at wallet-friendly price.
In 2016, we launched our self manufactured label "Love+" where Xindy and Raymond combined ideas and incorporated with our designer's sketch to bring out the best proportion catering to the plus size ladies in Singapore. You have to try us to feel us. Based in Singapore, plus size online store. 
The duo's idealogy: Love.PrettyPlus+ have extended our sizing range (UK Size 14 to Size 22) and provides vast array of clothings, ensuring that Love.PrettyPlus+ clothings will be in every plus size ladies' dream wardrobe.
For any inquiries, contact us (WA) at 9025 5421 or email the team at admin@loveprettyplus.com, and we will do our best to reply to you within 2-3 working days.